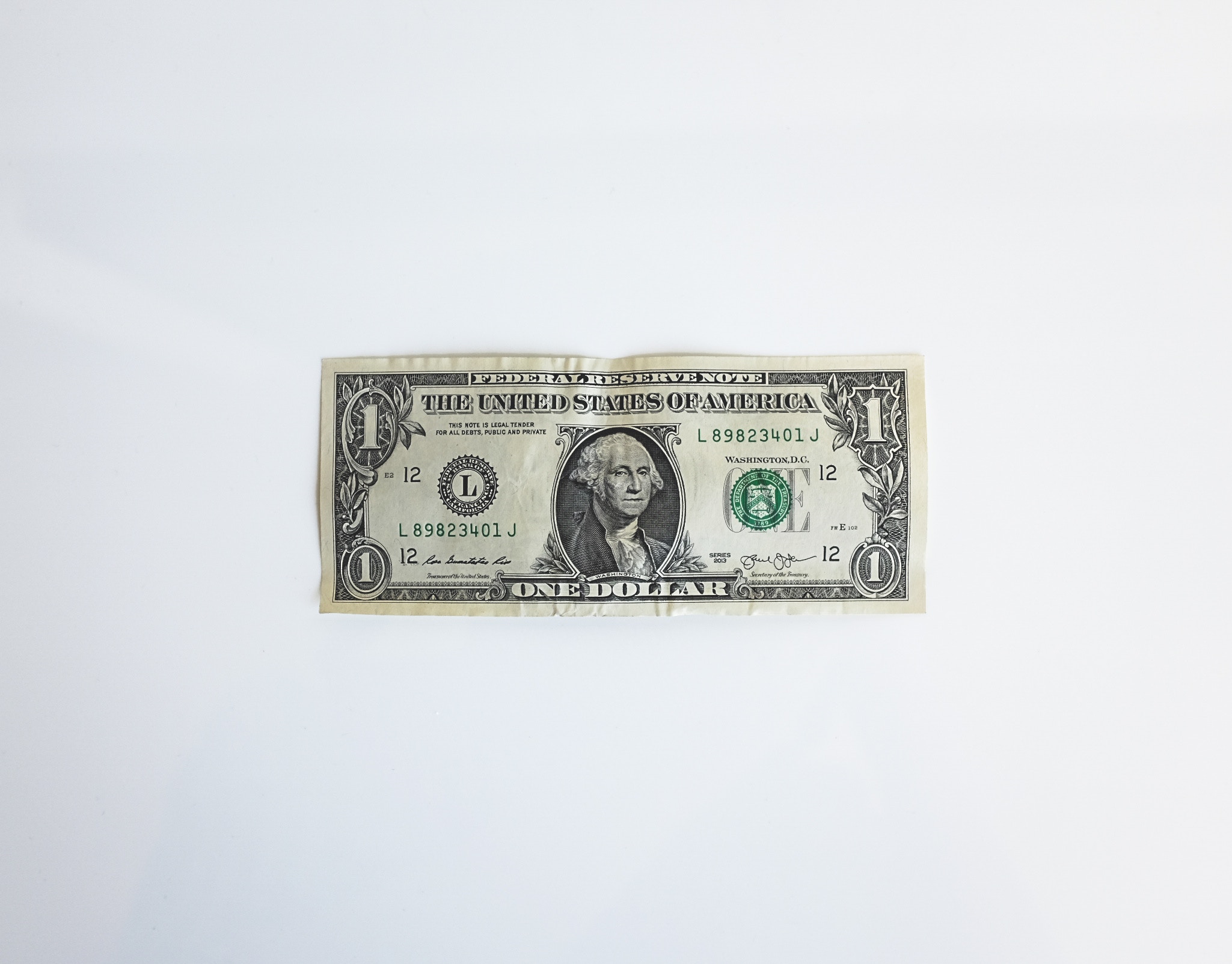 Looking for ways to give this holiday season? Here are five great places for end-of-year gifts.
1. First Baptist
Be part of setting First Baptist up for a new year of worship, mission, discipleship, and community. Our offices will be open to receive year-end gifts through December 31st at 5 pm. They'll count toward your 2017 charitable giving tax deduction if in before that date. We are grateful for your generosity and what it means in the life and ministry of our church family.
2. Heart of Knoxville's Wheels Ministry
Transportation is the common thread between our mission partners and the clients they serve. It enables a household to keep moving forward. Yet, coming up with the cash to purchase a car is one of the hardest things for people to do. The Wheels Ministry seeks to find vehicles that belong to deceased family members or from individuals trading their car in for newer transportation. Often the trade in price falls way short of the car's retail value.
This year, consider donating your car to the Heart of Knoxville's Wheels ministry. This will give you a tax write off of the retail value and it will provide much-needed transportation for a needy family.
The donated cars are cleaned thoroughly, tested and repaired to ensure dependability before going to their new owner. This year we have seen the gift of transportation help a father of 4 children that lost his job because he did not have transportation and a single mom trying to raise a young child. Transportation has given much-needed income and independence for all the families touched this year. For more information on this opportunity contact Steve Bowman @ (865) 577-3735.
3. Emmanuel Academy of the Deaf
Read Victoria's story and find out why giving to Emmanuel is so important! The Academy started out as just a dream for Dianne Robinette, but is now a reality that impacts deaf children in Puerto Rico, where there was once little help for them.
Click here to give to this organization and trusted mission partner.
4. Lottie Moon Christmas Offering
Starting in 1888, the Lottie Moon Christmas Offering® was established to empower the international missions efforts for Southern Baptists. After more than a century, the annual offering continues its steady growth. The National Goal this year is $160 Million. Your giving enables missionaries to be sent to make disciples and multiply churches among unreached peoples and places for the glory of God.
5. CBF Offering for Global Missions
100% of gifts to the Offering for Global Missions will sustain the long-term presence of CBF field personnel serving around the world. This means that you will help care for refugees. You will welcome people, share the Gospel and create Beloved Community.