Reopening the Welcome House

After three months of being shut down, Marc and Kim Wyatt have reopened the Welcome House!
Marc and Kim are Cooperative Baptist Fellowship missionaries who live and work in the Research Triangle, an eight-county region surrounding Raleigh, North Carolina. First Baptist has partnered with them for the last three years, and the Welcome House has been a huge part of their ministry.
Initially founded in October of 2015, the Welcome House was an apartment functioning as temporary housing for refugees transitioning from their home countries to the Raleigh area.
Upon reopening on April 26, the apartment is now Marc and Kim's platform into the Raleigh international community. They kicked off the reopening with a neighborhood-wide pizza party thrown by Westwood Baptist Church.

Marc and Kim hope to develop relationships with refugees and other immigrants who live in the neighborhood through hosting ESL classes, conversational English groups, pre-school readiness programs, after-school homework help, recreation, and Bible studies.
We are glad to partner in serving refugees and internationals from all over the world, and we are thrilled to officially announce the Welcome House's reopening.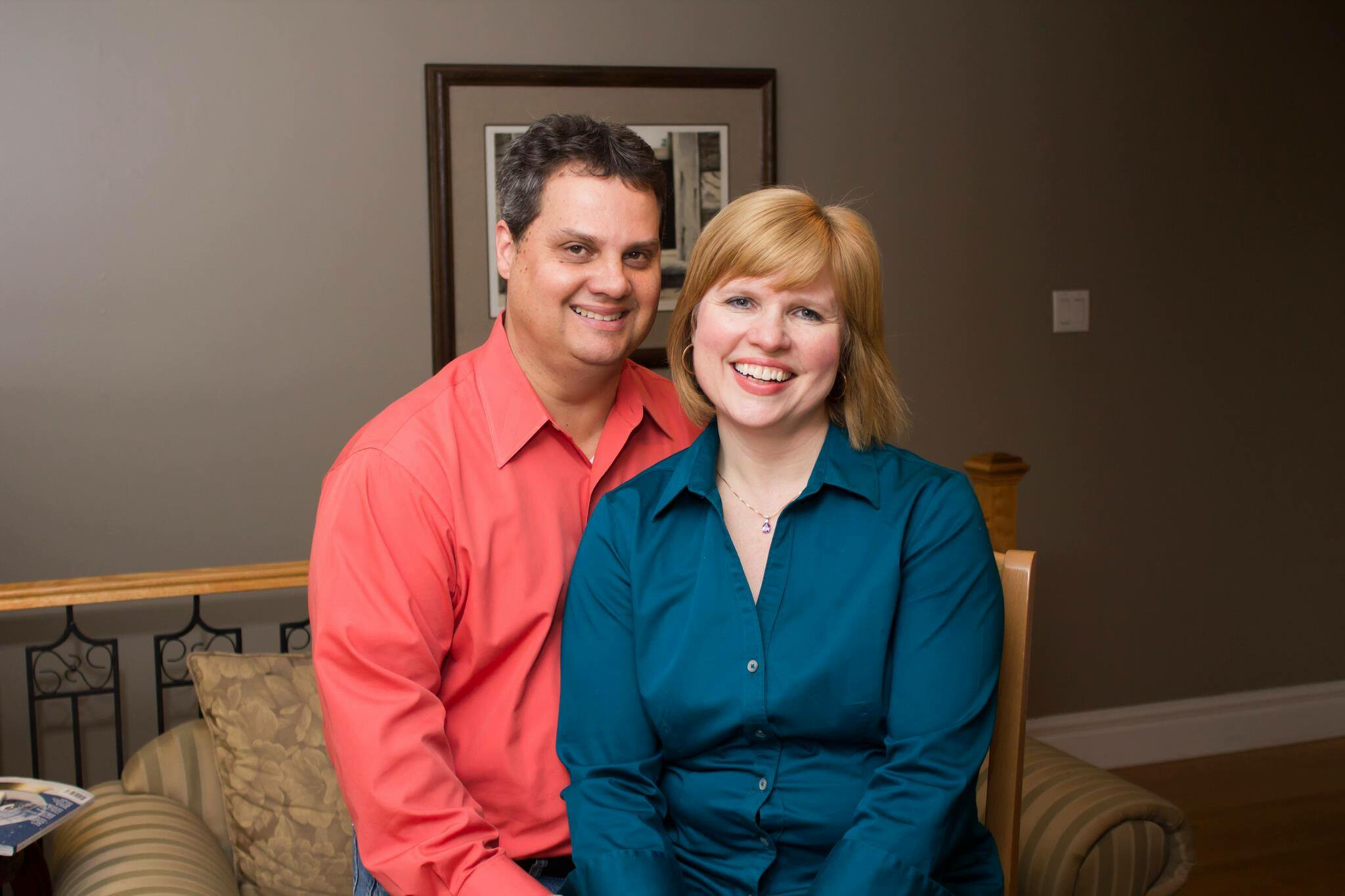 Marc and Kim are grateful for support from around the country and First Baptist Knoxville. If you would like more information on how to support or serve the Welcome House, visit Marc's Facebook page or cbfinternationals.org.