The Fellowship of Kindred Minds
I fondly remember my grandmother's delicious home-cooked meals prepared for special occasions. When our family gathered around my grandparents' dining room table, my grandmother always requested that our blessing be to join hands and sing the first verse of one of her favorite hymns: "Bless be the tie that binds our hearts in Christian love; the fellowship of kindred minds is like to that above" (ending, of course, with "Amen").

The last line of that verse conveys the idea of spiritual communion with fellow believers and "…with the Father and with his Son Jesus Christ" (1 John 1:3). One scholar has noted, "Fellowship is a mutual bond that Christians have with Christ that puts us in a deep, eternal relationship with one another."

After meals at my grandparents' house, my daddy, wearing one of his mother's handmade aprons over his Sunday best, would wash dishes at the farmhouse sink while my momma dried them. The gratitude conveyed in their efforts instilled in me as a little girl a valuable lesson. This image from long ago reminds me to be grateful for fellowship opportunities.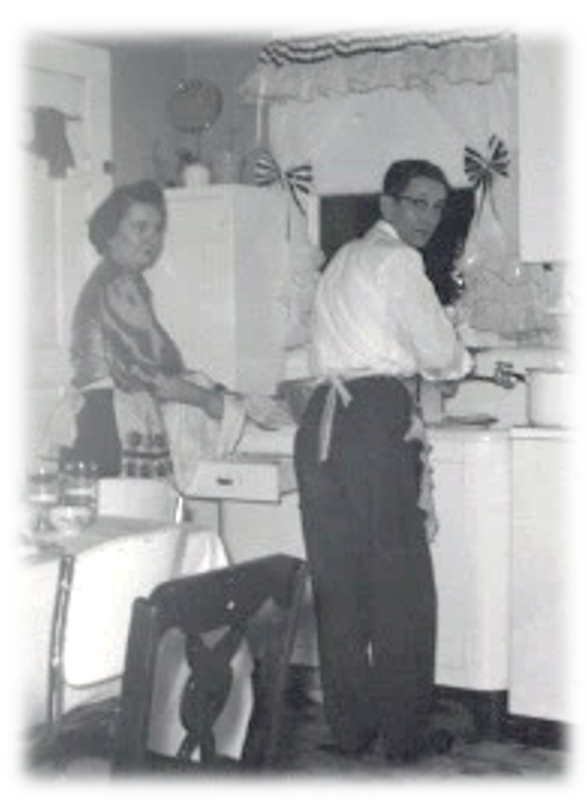 As a church family, we have many opportunities for "fellowship of kindred minds." One such opportunity is later this month at First Baptist's Got Talent Show with church members sharing their God-given talents. Both participants and audience members will be blessed by "the tie that binds our hearts in Christian love." Come and enjoy this evening of fellowship; you'll be grateful you did.