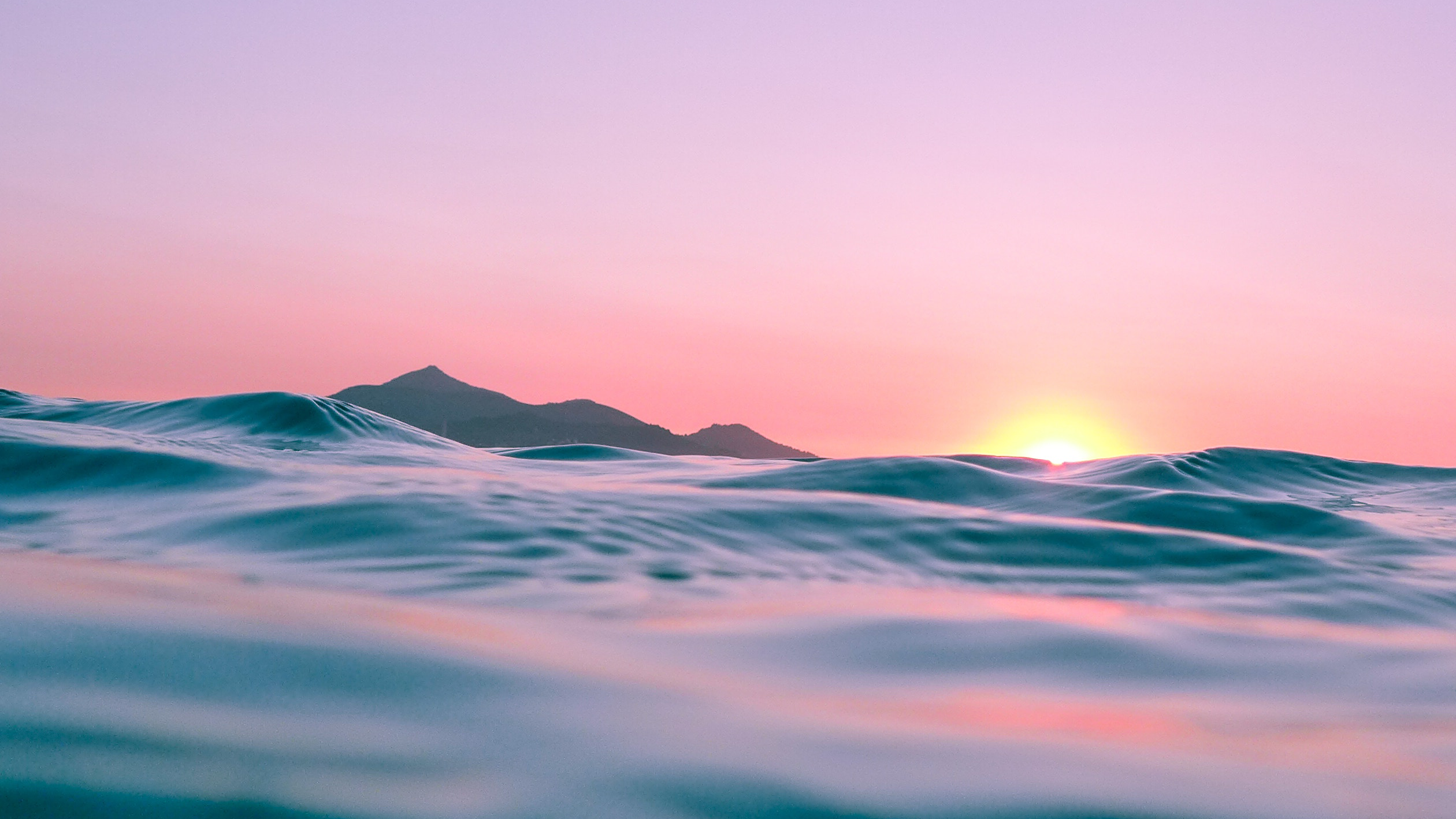 11 And God said, Let the earth bring forth grass, the herb yielding seed, and the fruit tree yielding fruit after his kind, whose seed is in itself, upon the earth: and it was so. Genesis 1:11 (KJV)
Summer is the growing season in which we see God's creativity and abundance in the gardens and fields. It's a glimpse of the new birth and eternal life.
Leaves again are dressed in more shades of green than one can count; vacant lots are adorned with glorious wildflowers and fields of daisies. Lawns are covered with lush tender grass that now requires weekly mowing; but oh, what a lovely fragrance the newly-cut grasses rewards us with.
The sun gives us its summer warmth and warm breezes; even raindrops are warm. Children are playing in parks and backyards, happy that school is out. Neighbors sit on porches and cook outside on grills. Families gather at lakes to share potato salad and baked beans while others enjoy camping or fishing or hiking in the majestic Smoky Mountains. And let us not forget that much-anticipated vacation. And the romance that fills the air as young couples looks forward to a joyful June wedding.
12 The flowers appear on the earth; the time of the singing of birds is come, and the voice of the turtle is heard in our land; 13 The fig tree putteth forth her green figs, and the vines with the tender grape give a good smell. Arise, my love, my fair one, and come away. Song of Solomon 2:12 (KJV)
Life has its seasons too. And while the transition from one season to the next is sometimes offsetting, God's Word gives us goodly promises for each one of them.
In life's Summer season, we are peaking. We're young and almost physically flawless, limber, full of energy and have the necessary stamina to meet the challenges of this, our busiest and likely, our most productive season as we are establishing careers, having babies, and growing a family of toddlers and teens.
If you are in your Summer season of life, praise God for the wonder and blessings of these early adult years and celebrate every day of it. Realize that the way you spend your time during these years will set the stage for your Autumn and Winter years, so it would be prudent and rewarding to seek God's wisdom and direction in all matters.
If you are in your Spring season, this is the time to set a solid foundation, to "…build your house upon the rock". Seek God early and allow Him to guide you in making decisions like where to attend college, your major, when and whom to date and marry. It is also beneficial to seek the wisdom and counsel of those who are in their Autumn and Winter seasons as they have much to share.
And God said, Let there be lights in the firmament of the heaven to divide the day from the night; and let them be for signs, and for seasons, and for days, and years: Genesis 1:14
Physical growth is limited to childhood and teen years while spiritual growth continues for a lifetime. Therefore, read from His Word and pray daily. Remain close to your Church family. These are marvelous gifts from God that will enable you to experience moments of joy similar to that which you felt during the Summer season of your life.
No matter which season of life you're in now, remember that God is with you and will help you transition and navigate the seasons, including Autumn and Winter, just as He does in your Summer Season.
Summer is a lovely season indeed, and summer at First Baptist entails a time to invest in our children and youth ministries. We'll experience Kids Camp and VBS, and we'll also take a Summer Sabbath from our Wednesday activities after VBS is complete. May we enjoy this Summer's beauty and abundance… and all the cyclical seasons of our lives.