Who Needs a Church Calendar?: Baptist Thoughts on the Necessity of Liturgical Holidays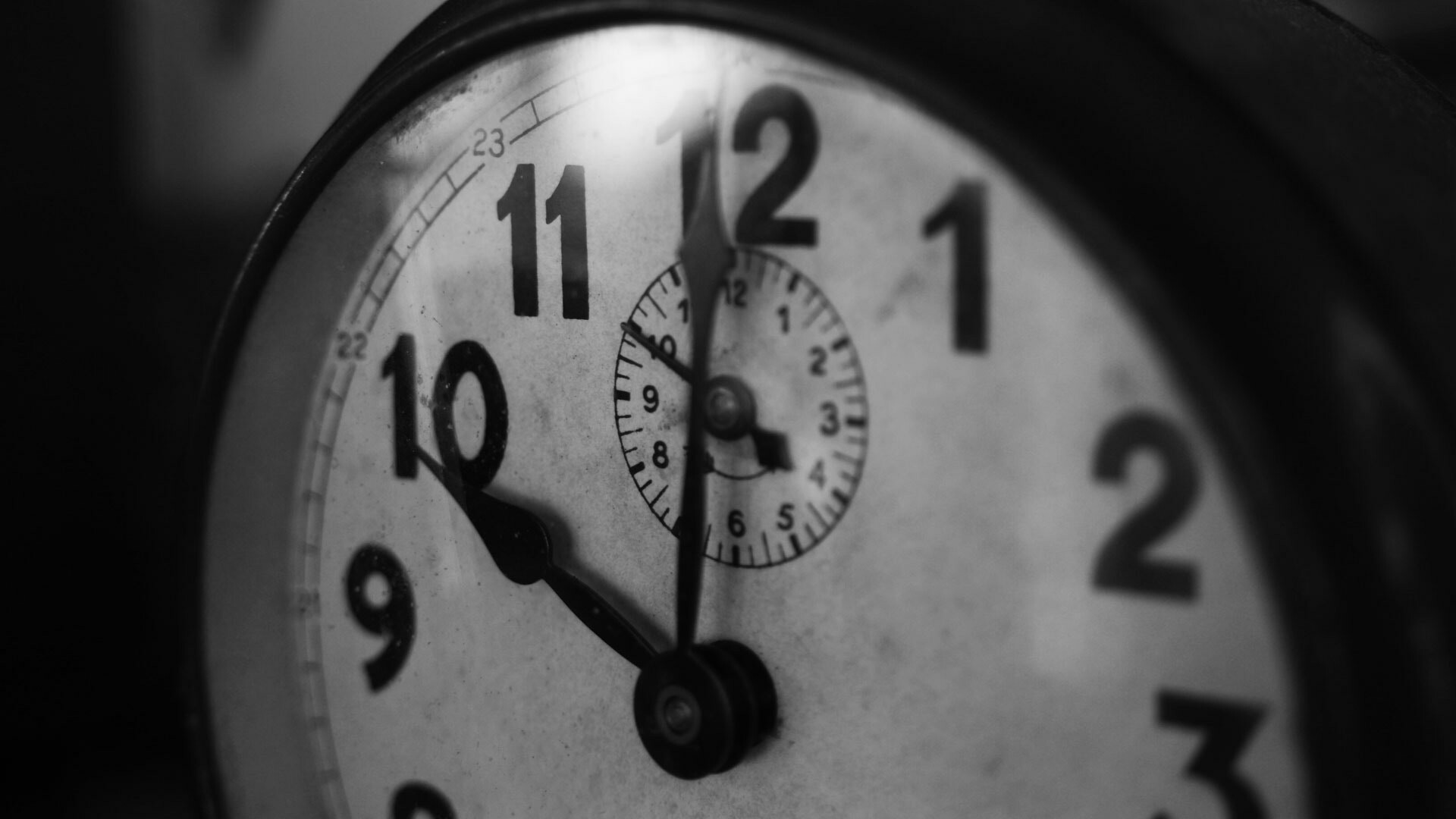 Advent. Epiphany. Shrove Tuesday. Ash Wednesday. Lent. Maundy Thursday. Tenebrae. Why is a nice Baptist girl like me spouting Catholic-sounding words like that? Aren't they the domain of stuffy, extremely boring, high church tradition?
Growing up in a conservative Baptist church in Chattanooga, I had vague notions of those terms -- fish on Fridays and people walking around with black smudges on their heads -- but I certainly saw no need to incorporate tiresome rituals into my own life. I mean, only those crazy Catholics did stuff like that. Not us Baptists, for heaven's sake. We knew better.
But as a young adult, I came to a better appreciation of church seasons and holy days. And now, decades later, I think that perhaps we Baptists have missed the boat just a bit. A stubborn, fiercely independent lot, we have customarily viewed with great suspicion anything remotely liturgical. But in casting aside these traditions, we've missed out on a chance to connect with the larger Christian community and to perhaps deepen our spiritual walks.
Among the books spilling off my nightstand, there is a red-bound Book of Common Prayer. It was given to me 25 years ago by a dear friend who is now a seminary professor. (The inside cover bears the stamp of the Southampton Correctional Complex in Capron, VA. I do not remember how my friend acquired this copy, but I'm fairly confident he has never been a resident of the Virginia penal system.) Murky origins aside, this Episcopal publication was my first introduction to the Lectionary and to the seasons of the church. I found it bewildering and awkward at first, but over the years I have grown to love the beautiful rhythm of the church calendar.
So if you're not familiar with how the church calendar works, here are the basics. Each season in the church year is designed to walk us through Jesus' life and ministry. During Advent, for example, we examine Old Testament prophecies and anticipate the Word becoming flesh, dwelling among us. Over the forty days of Lent, we follow Jesus' ministry and his inexorable path toward the cross. After that dreary slog, we're more than ready to celebrate Jesus' resurrection on glorious Easter. Fifty days later, Pentecost arrives, and we commemorate the coming of the Holy Spirit. And then during Ordinary Time, or Kingdomtide as some call it, our focus shifts to how we personally carry out the Great Commission, bringing Christ's kingdom to the here and now. (These seasons are also punctuated by a bazillion feasts and holy days, and you'd think we Baptists would at least embrace the feasting part. But no.)
Then there is the Lectionary, a concept borrowed from Judaism where the Torah is read aloud in its entirety once a year. Since many people in the early centuries were illiterate, and books were expensive, hearing the Bible read aloud during church services was the only way they encountered it. The Lectionary is a schedule of readings that correspond to the church seasons and guides us through the whole Bible. Some churches incorporate the readings into every service, and some pastors may use them as the basis for sermons. Each week there is a reading from the Old Testament, the Psalms, a gospel, and the New Testament. A 3-year cycle includes excerpts from every book of the Bible -- with the exception of most of Leviticus and Chronicles, something for which I am personally grateful.
At First Baptist, we break with our own denomination's tradition and follow some of the church seasons, particularly Advent and Lent. Today, Palm Sunday, marks the final Sunday in Lent – the forty-day season meant to imitate Jesus' forty days in the wilderness at the beginning of his ministry, and we are invited to spend time in reflection and fasting. This year we marked the beginning of Lent with the somber Ash Wednesday service, which I always find incredibly moving. The ashes on my forehead are a stark reminder of my fallen state, the inevitability of my death. Now, at the close of Lent, Holy Week looms, where we follow Jesus during the final days leading up to his crucifixion. We start with Palm Sunday and Jesus' triumphal entry, then make our way to Maundy Thursday, which First Baptist has sometimes observed by sharing communion and meditating on Judas'-- and our own -- betrayal of Jesus. This year we will observe Tenebrae ("shadows") on Good Friday, a service that focuses on Jesus' crucifixion and then ends in darkness and silence.
So why bother with the Lectionary and the church calendar? Here is one reason I find it meaningful. As a child I had no idea Easter was coming until Palm Sunday suddenly arrived because that happened to be one Holy Day my home church observed. But now, as an adult, I get a six-week heads-up! Starting with Ash Wednesday, I have forty days to walk with Jesus toward the cross. Forty days to ponder my own frailties. Forty days to try to grasp the gift of salvation. Forty days to anticipate the joy of resurrection. Even better, this sort of thing isn't foreign territory for my children, who were raised at First Baptist and are now adults.
The church calendar transcends denominational lines. It reminds us that we are ALL the Church. Whatever our denominational creed, whatever our worship style, whether we baptize or sprinkle, whether we drink wine or grape juice, we are ALL the body of Christ here on earth. And in a world that can be so hell-bent on division and partisanship, that's a pretty good thing to remember.
Interested in following the Lectionary? Vanderbilt Divinity School has an excellent website that features the Lectionary readings, along with links for artwork and prayers that align with the scriptural themes for the week: https://lectionary.library.vanderbilt.edu