Opportunities through First Baptist
Serve First
CLICK HERE to access our Serve First booklet and learn more about our service opportunities at First Baptist.
FISH
A food pantry through Second Harvest on the first Monday of each month from 9 am to 1 pm. Each person who comes to FISH, receives a pre-packed bag of groceries. We hand out food regardless of financial, social, or religious background.
To volunteer with our FISH pantry, contact us at .
Food Co-Op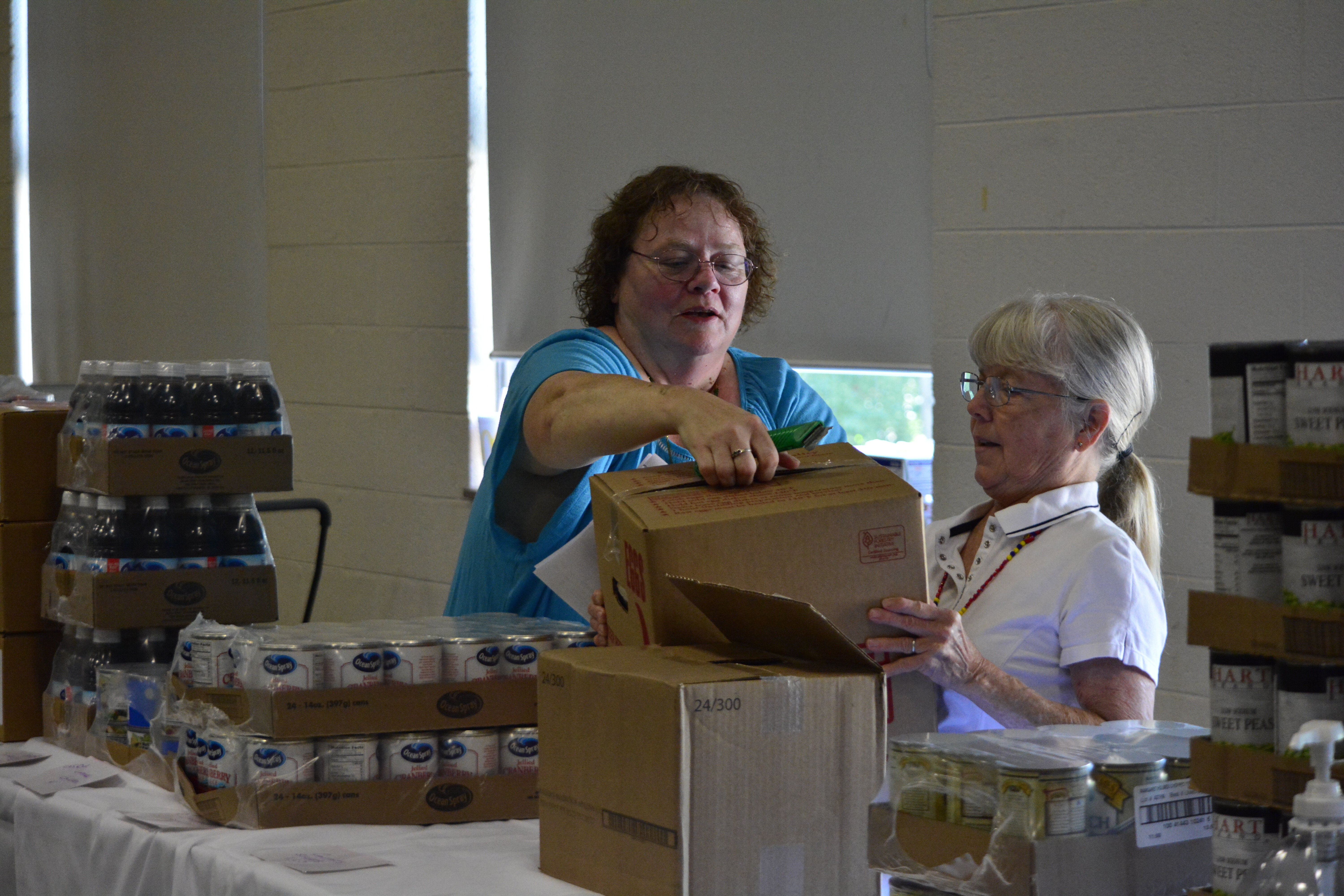 This an invitation-based ministry that seeks qualified Knox County residents requiring both commitment and consistency. The Food Co-Op's mission is to provide food in an affirming environment for neighbors in need doing so in a way that empowers recipients to help them gain ownership and create communities in which they may exercise their own giftedness. Food Co-Op meets every other Tuesday. To learn more and read stories from our Co-Op, check out this blog post.
To volunteer with our Food Co-Op (we currently need van drivers), contact Allison Cross at .
Benevolence
For more information about our Benevolence ministry or if you would like to volunteer on the Benevolence Team, please contact Tim Boone at 865-246-4678 or .
Compassion Coalition
If you are looking for additional ways to serve people in need in our community, please subscribe to the Compassion Coalition mailing list. You will receive an e-mail each week with an updated list of local needs, community resources, and volunteer opportunities. To subscribe visit https://compassioncoalition.org/stay-informed/ and sign up to the Bulletin Board mailing list.
KidsHope Mentoring Program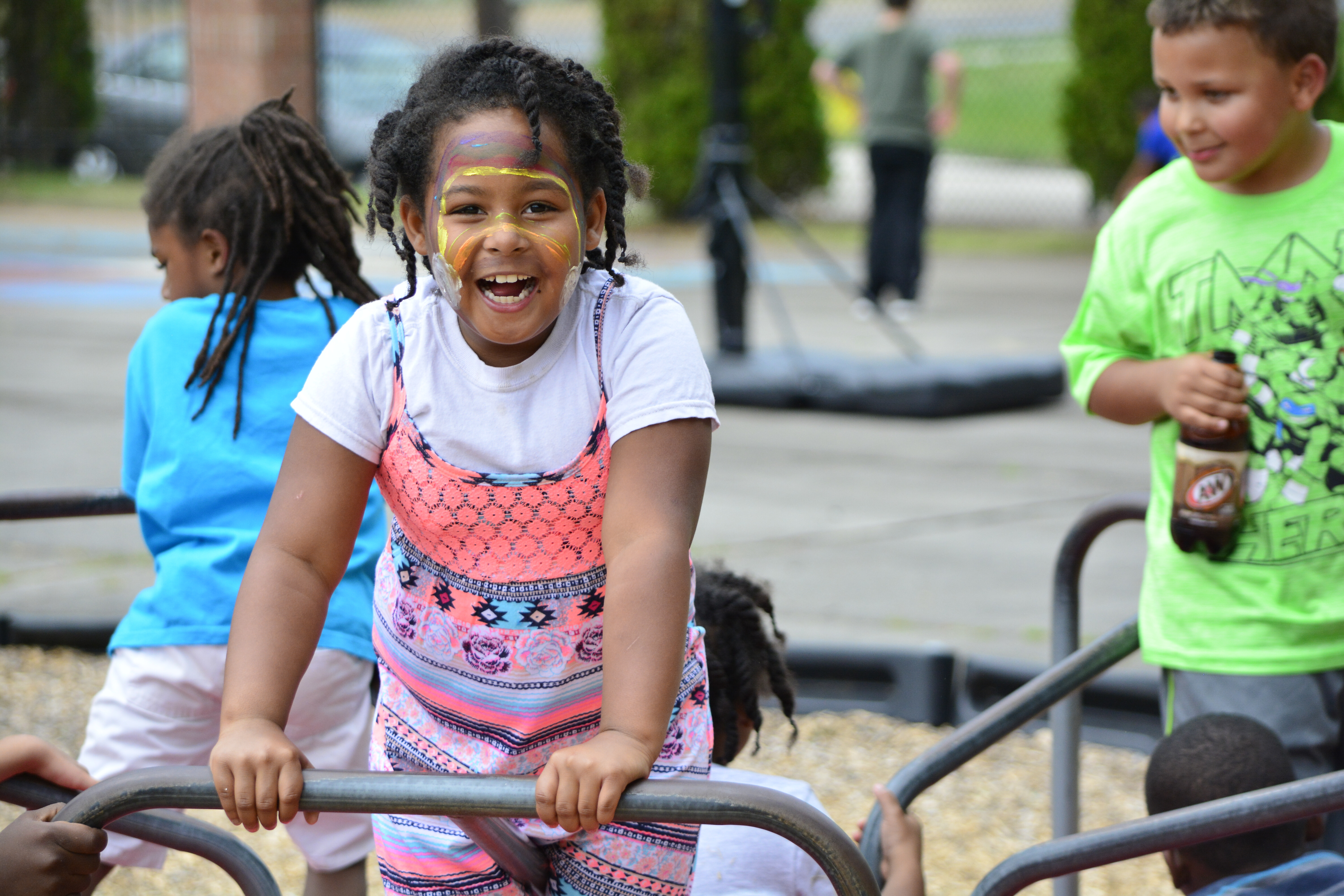 One out of every 10 children at South Knoxville Elementary School is mentored by a First Baptist church member through the KidsHope Mentoring Program. Mentors spend one hour each week pouring into the children's lives.
For more info or to apply for the program, contact Jill Hobby at .
Raising a Voice
The mission of Raising a Voice is to "end human trafficking through gospel-centered community transformation and global outreach." If you are interested in being involved, visit https://www.raisingavoice.org/.
Getting Ahead Classes
Getting Ahead is a 16 session class that teaches people in poverty to examine its impact on them as individuals and the community as a whole. It is both a classroom and life experience. To learn about how this class has impacted lives over the past six years, read our Getting Ahead Graduation article.
Volunteers are needed to facilitate classes, provide meals and childcare, and build intentional friendships with Getting Ahead graduates. To get involved, email Emily Plemmons at .
Family Promise
We are a Family Promise host congregation. This means we quarterly host homeless families for a week within our walls. We provide not only a place to stay but meals and friendly faces, as well. We continually need volunteers to stay overnight with the families, cook meals, or facilitate the program.
To get involved, contact Jim Plemmons ( ) or Kennie Riffey ( ), Co-coordinators of Family Promise.
Bridges Out of Poverty
Other mission opportunities regularly arise within our walls. Each invites different gifts and skills while purposefully engaging volunteers, enabling them to live out their own sense of call. While we believe everyone is called to mission, we also believe in training and equipping those we send. Therefore, we offer this training for those seeking to learn how to improve their relationship skills with those on our city's margins.
Mission Trips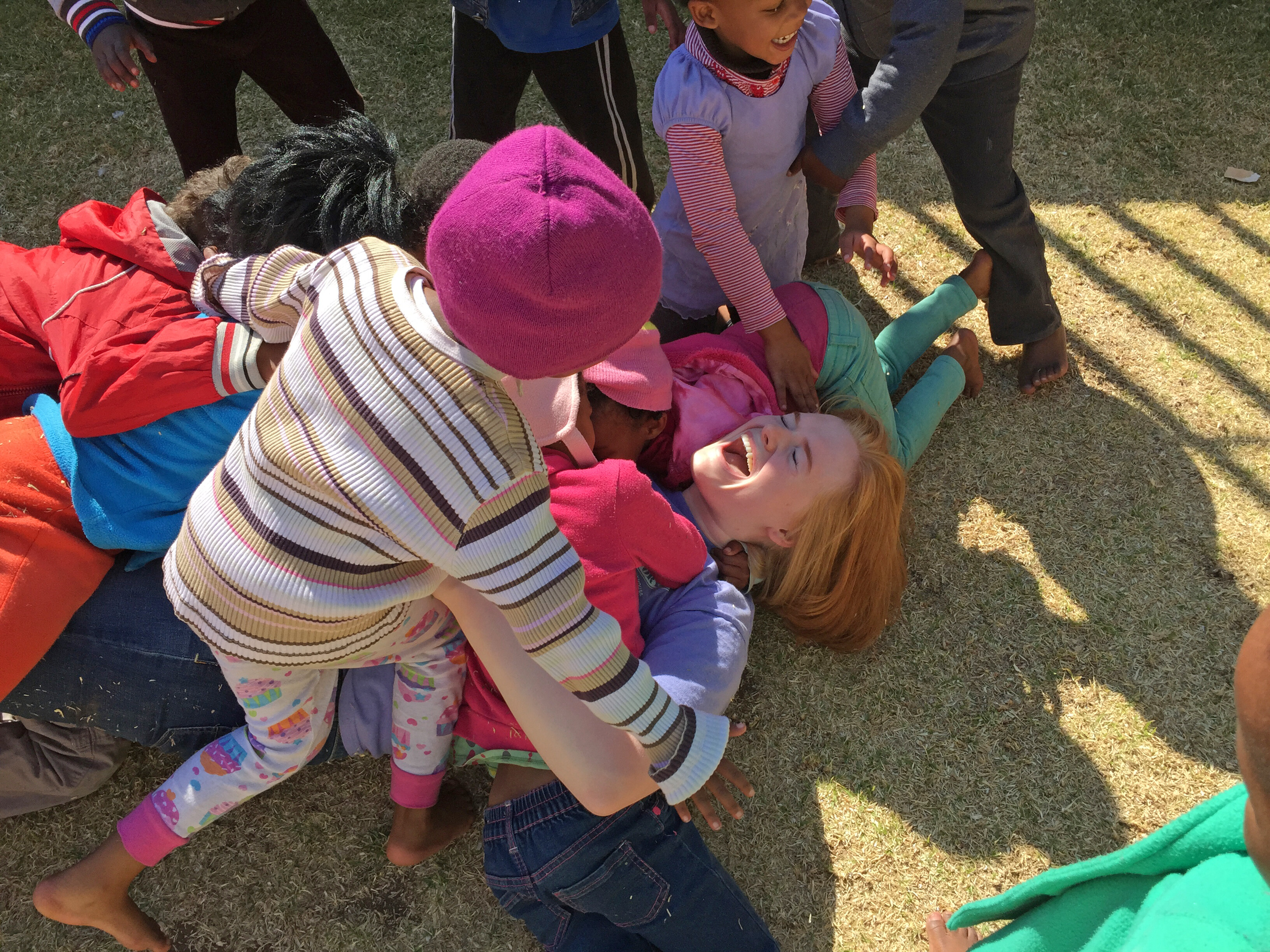 We go on an assortment of mission trips throughout each year. For more info on our upcoming trips, email us at .
Opportunities through Partner Ministries
The city is an unbelievable environment. It represents some of the greatest possibilities, and the greatest challenges, available to us. We believe God has always shown an interest in the cities where we find ourselves.
For this reason, we take to heart our responsibility to seek the welfare of Knoxville -- the city where we find ourselves. If you're interested in learning more, make sure to check out more information about our partner ministries.