Worship is at the very heart of who we are: it is our response to God; our opportunity to gather in song and sermon; our privilege to find faith, hope, and love at the feet of God. First Baptist Knoxville offers three distinct worship opportunities that help us live out a heart of worship in a way that speaks to the deepest parts of our souls.
First Community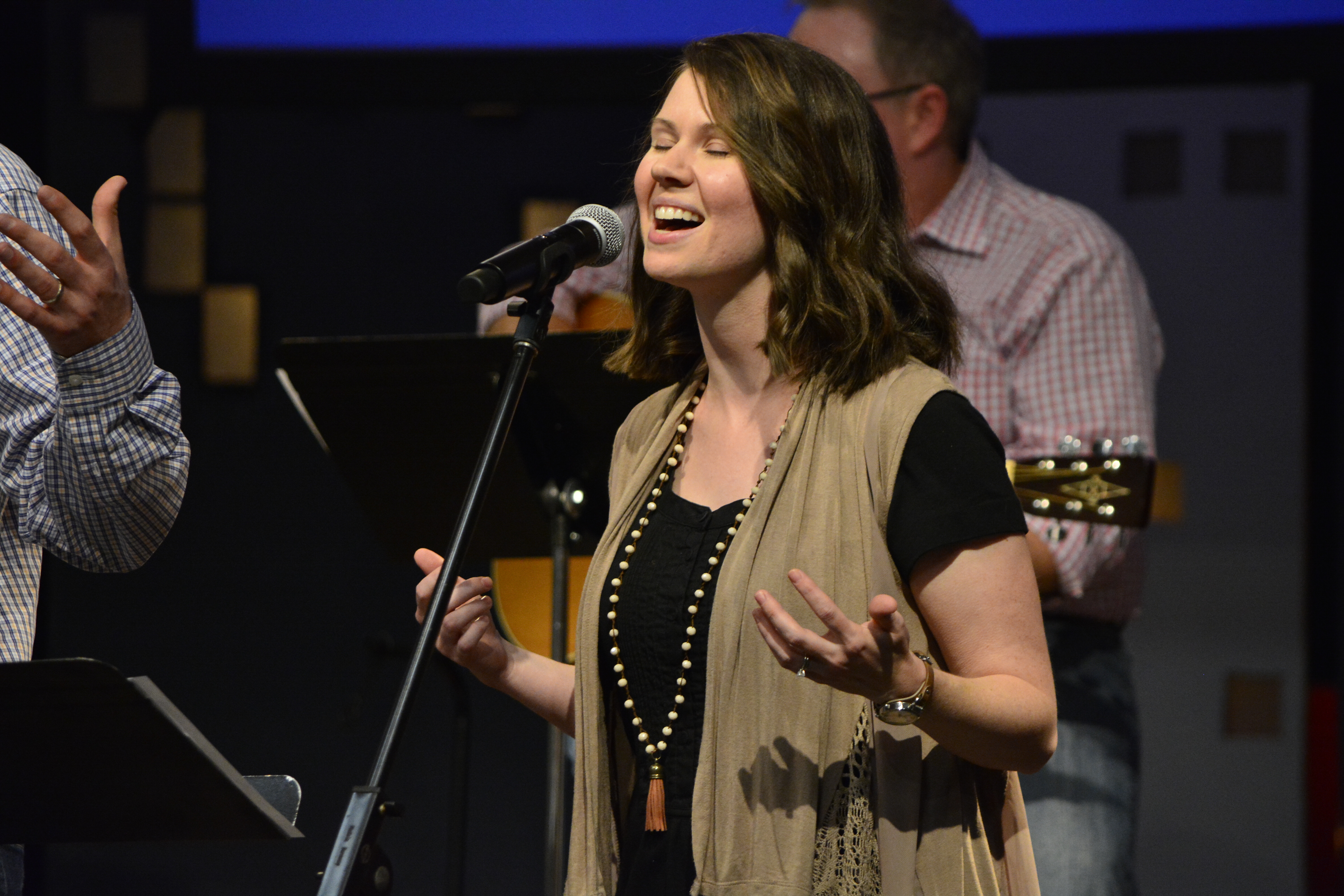 8:45 am | Fellowship Hall
Smaller and more contemporary than our traditional service, this gathering is intentionally intimate. Its music is led by our Worship Team composed of vocalists and musicians from across the life of our church.
Traditional Worship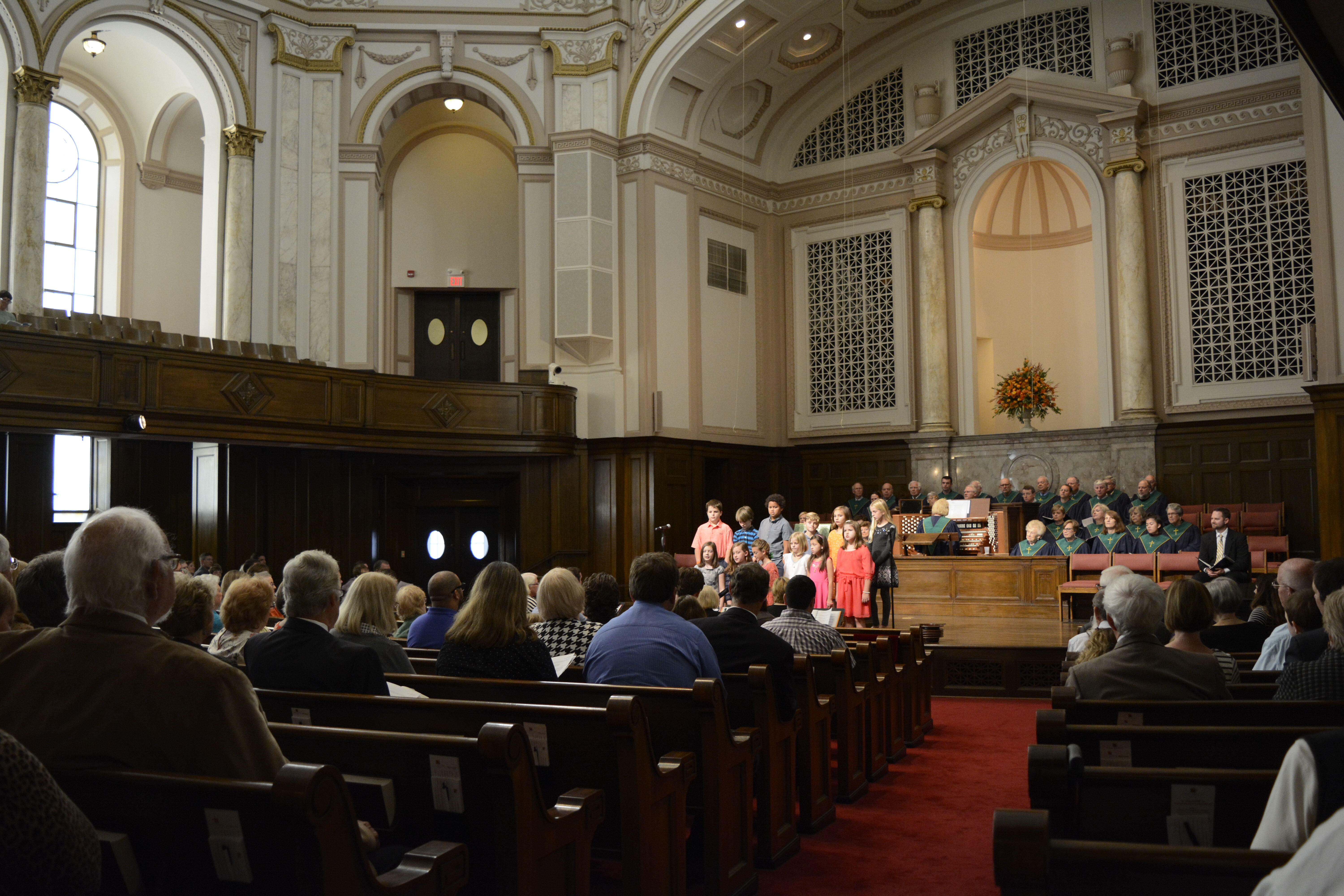 11 am | Sanctuary
This is our largest worship opportunity. It is a vibrant, traditional service that is televised and live-streamed each week. This worship expression includes a robed choir, a 56-rank Schantz pipe organ, and a Steinway piano. It is shaped by traditional music that speaks across time, but also enjoys freedom in form. You will find each week's service to be a unique worship experience designed to speak with power and authenticity on our focal Scripture passage.