Video Media Director
External Communications Director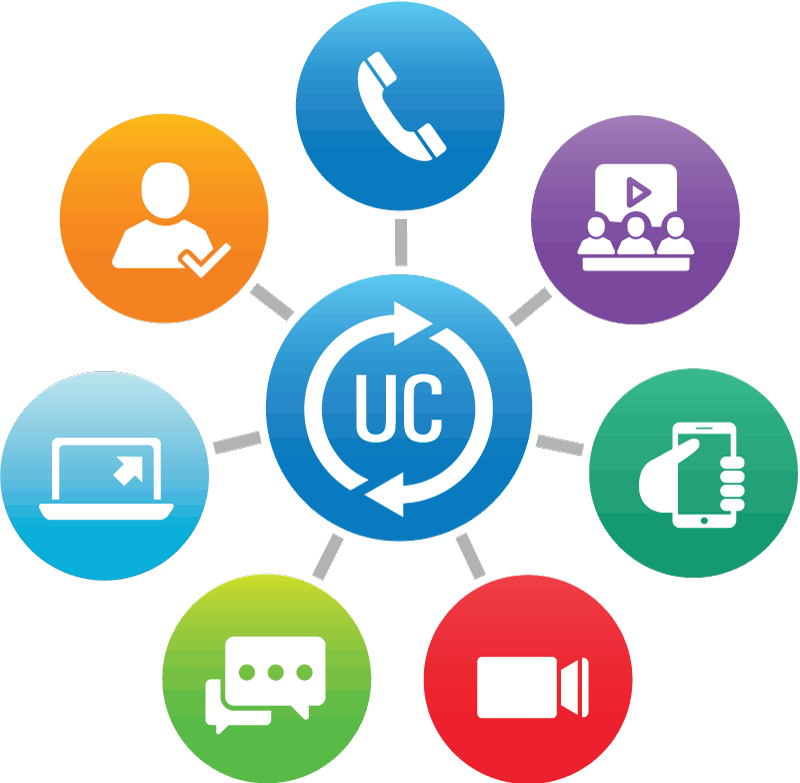 Video Media Director
We are looking for someone who can elevate the quality of our TV Broadcasts, Live Streaming, and video presence. If you have a passion for video media, this may be an ideal position for you. View the job description below
How to Apply: For more information, or to schedule an interview please contact the Minister of Music and Worship, Richard Buerkle 865-246-4668.
External Communications Director
We are looking for someone who can unify and align our external communications. If you have a passion for communications, this may be an ideal position for you. View the job description below
How to Apply: Send resumes or candidate recommendations to Vanessa Moore ( ). You can also request more information by emailing Vanessa or calling the church main number: 865-546-9661.