A community of First Baptist Knoxville worshiping God, following Jesus, and known by our love.
Youth Ministry @ 1B is for students, grades 6-12. We are a group of students and invested adults from across Knoxville coming together to become better followers of Jesus. We do this by being a true community that cares for one another, worships together, and sincerely lives out our faith so that we're known by our love in Knoxville and around the world. If you're a Middle School or High School student, I invite you to come be a part of our community and join us on this journey. Below you'll find information about the things we do and how you can get involved. We look forward to meeting you soon!
Square One: Sunday School
Sunday, 9:45-10:45 am
Youth Suite
Square One is about getting back the basics of understanding the story God is weaving and your place in it. We believe the Bible is the story of God's relationship with humanity throughout history and that by encountering the story first hand you will more clearly see your own place in God's big story.
Other Activities
Due to the COVID pandemic, many of our weekly youth activities were put on hold or changed drastically. We are working on fully bringing back our High School small groups, Middle School small groups, Youth Choir, and other opportunities when we feel we can do so safely.
Retreat, Camps, & Special Events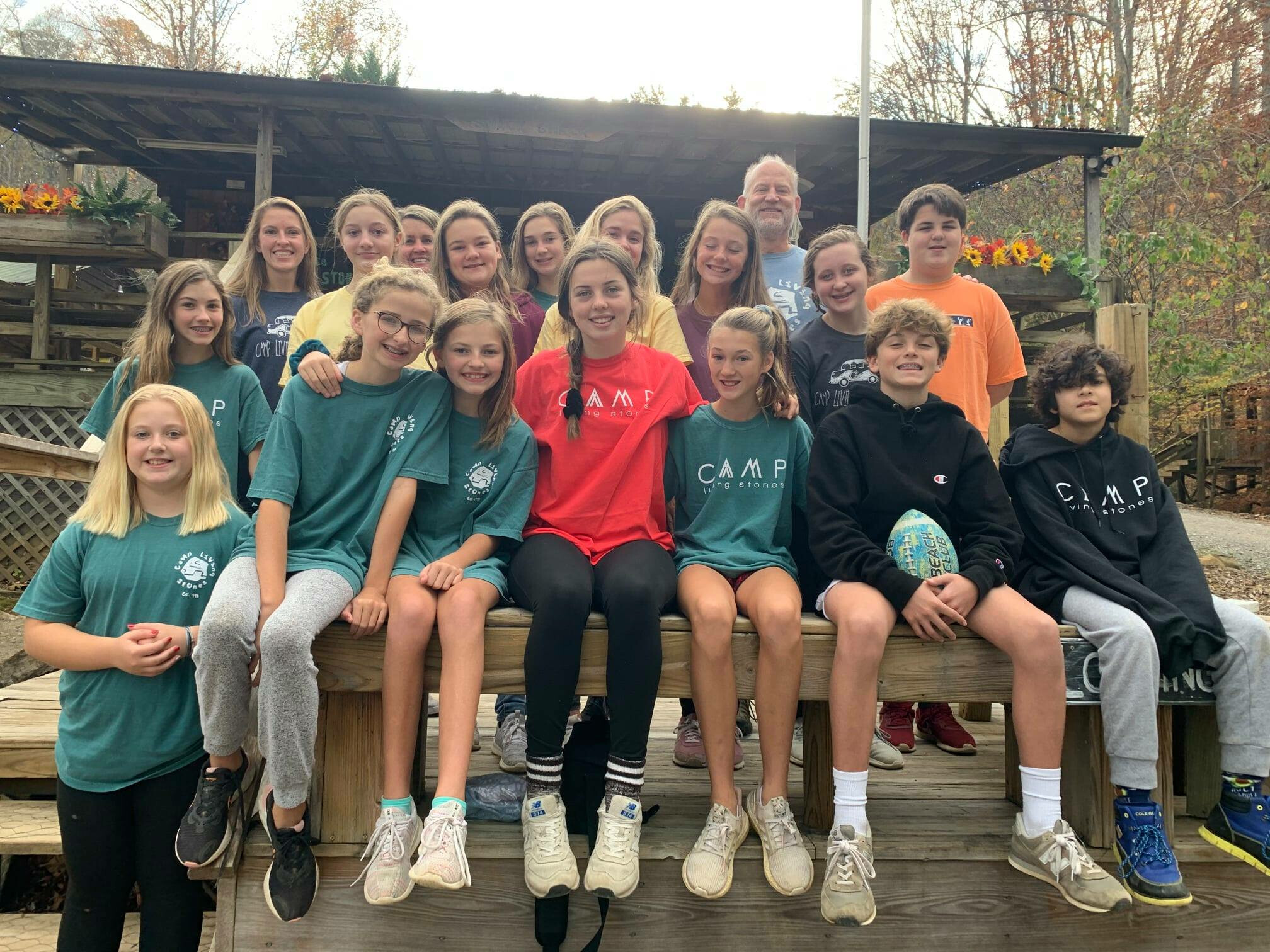 Beyond our regular weekly schedule, there are many other opportunities for you to connect with Youth Ministry @ 1B. We have a year-round schedule of retreats, camps, and other special events, including a high school international mission trip every two years. For more information about what is coming next visit Upcoming Events & Forms.
Connect with Youth Ministry @ 1B
Youth@1B Blog - Check out our blog for the youth and their families. This blog contains devotional thoughts and follow-ups to Sunday School, Bible studies, and more.